for the one
helping women and babies
changing lives
building families
Obria continues to serve
women and children
Thank you for continuing to partner with Obria as we keep serving women, saving babies, changing lives and building families! We couldn't do what we do without your support!

The Cause
As an accredited pregnancy medical clinic, our mission is to serve women with professional medical and psycho-social services, especially those in unplanned pregnancy situations. We want our patients to have full knowledge of their options and empower them to make the best decision for themselves. At Obria Medical Clinics Oregon, we know that an unplanned pregnancy is a life-changing and stressful experience, but we are here to guide our clients through every step of the process.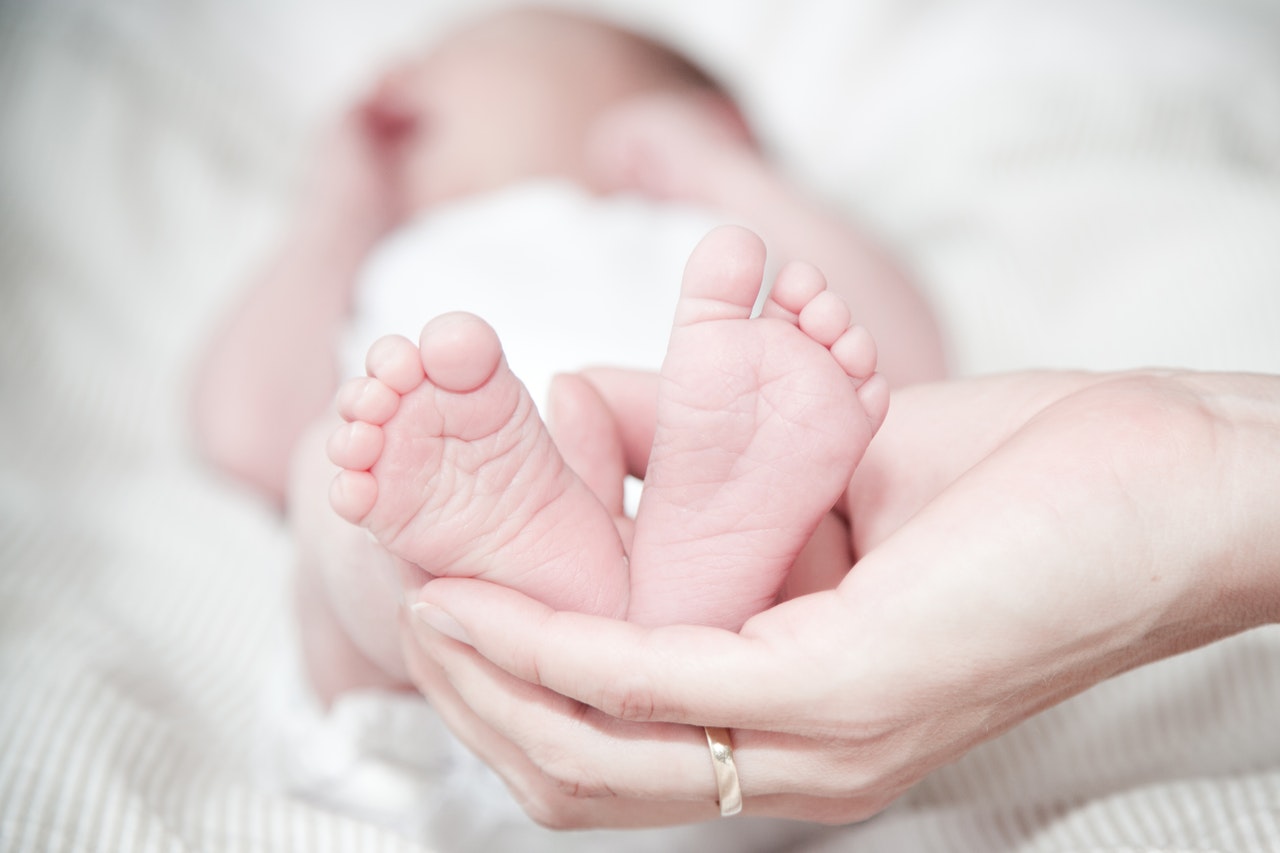 ---
"I was always the golden child…"
"I was an A student. I worked extremely hard at everything I did. My family and I always thought I would go to college, find a nice man, settle down, and then have babies. As soon as I thought I might be pregnant, I immediately thought about my family and their reaction. I was so scared.. what would they think?" – Hailey
Hailey and Jeremy walked into the PAC clinic that day because of a small sign on Second Street that said "free pregnancy tests" and because they googled local pregnancy centers and found our website, obria.org.
They were scared. Nervous. Anxious. Emotional… and unsure what to do.
Although they were in a committed relationship, the idea of pregnancy was definitely not planned. They were young! And it just was not happening in the order they had thought. It wasn't part of the plan! Plus, there was the medical condition Hailey has been suffering from her whole life.
Pregnancy was NOT something they thought her body could handle.
Because of the medication she was on, and the condition she had, it was questionable whether she would carry the baby. Hailey shared that "Abortion was my number one choice if I couldn't carry, and in addition my boyfriend was very nervous and scared… Scared of his entire life changing, and scared of my family and the news of a pregnancy all happening in the wrong order.. especially since they hadn't even met him yet!"
"Then we saw our baby on the ultrasound screen, and we both cried."
"Obria is the perfect place to go if you think you might be pregnant… we are so grateful that there is a place to come for help. The staff here didn't judge us; they just supported us and helped us put our game face on and be like okay, what do we need to do now."
"Because of Obria, our story has a great ending!" – Hailey & Jeremy
Hailey and Jeremy are expecting a healthy baby in March! They are breaking the news to her family over the holidays, and she is already feeling the baby move. Her medical condition is miraculously under control, and both baby and mother are doing great. Hailey and Jeremy are taking parenting classes to be the BEST parents they can be.
Thank you for standing with us to provide a place like Obria. With your help we can not only provide these services in Lebanon, but with the Medical Mobile Unit, we can reach women all over Linn and Clackamas County! Please consider how YOU can help us reach precious couples like Jeremy, Hailey and their baby.
Debbie Tracy
Executive Director
Obria Medical Clinics Oregon
---
Mobile Medical Unit
---
---
We provide pregnancy testing, ultrasound exams, limited STD testing, patient advocacy, and emotional support to women in rural geographic locations where these services have not been available.
The unit deploys with a team of people that are dedicated to serving women with emotional support and medical services to empower them to make healthy decisions for themselves and their babies.
If you would like to help us financially to deploy this unit OR if you would like to volunteer to work with the mobile unit, we would love to have you be a part of our amazing team.
Celebrate with us as we expand to serve Linn and Clackamas County!
Are you ready to join the cause?
I wish I would have made a different choice.
---
---
If you have made a choice you regret or suffered pain and loss, there is healing. God wants you live in JOY, not the prison of sorrow.
Restoration Ministries mission is to facilitate God's healing to women in our community.
Contact Michelle Foreman confidentially at (541) 860-8050 or by email at mlforeman1@hotmail.com.