OUR MISSION: We provide medical and educational services to equip individuals to make healthy choices related to pregnancy, relationships, and parenting.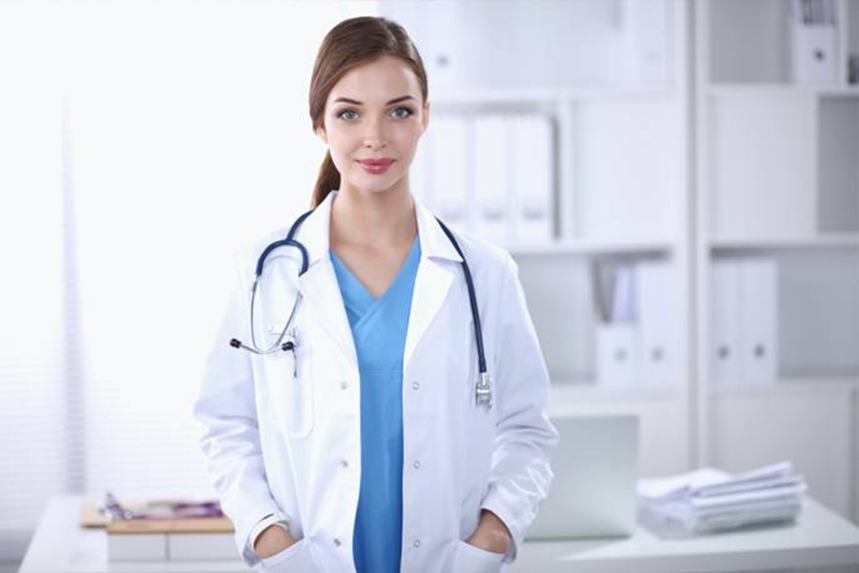 Medical Clinic
OUR GOAL as an accredited medical facility is to provide excellent medical services to empower women to make positive decisions for themselves and their children.
Obria
OBRIA OREGON has clinic locations in Lebanon and Oregon City. We also serve Sweet Home, Scio, Jefferson and Brownsville through our mobile medical unit.
Medical Clinic Services:
Pregnancy Tests & Ultrasound Exams
STD Testing
Facts About Pregnancy & Fetal Development
Patient Advocacy & Emotional Support
Prenatal Vitamins
2017 Medical Clinic Statistics:
354 Patients Served
258 Pregnancy Tests
140 Ultrasounds
23 STD Tests
Comment from a Patient Survey: "I've never felt so comfortable in a tough situation."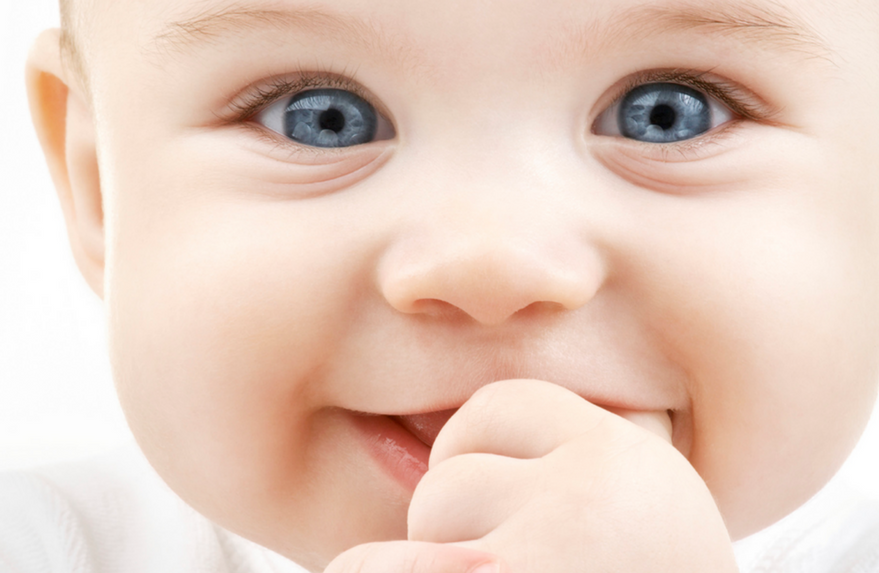 Resource Programs
OUR GOAL is to build strong families by developing relationships, encouraging individuals, mentoring couples, and providing education to develop people who parent in love.
We offered 44 Parenting Classes serving over 60 students and their children.
We provided an Earn While you Learn material support program where clients earned cribs, car seats, and more!
Restoration Ministries
OUR GOAL is to help those who have suffered pain and loss to receive HOPE and HEALING.
Pain and Loss comes in many forms… We provide a confidential, safe environment and someone who will walk the path of restoration in which healing, joy, and freedom can come.
17 women received one-on-one counseling and over 50 women were served through a Restoration Weekend Retreat.
Optimal Health Program
OUR GOAL is to empower today's youth with the abstinence message and equip them to make healthy choices for themselves and their future.
We provided the abstinence message to over 1000 youth!
Mobile Unit
We are serving women in FIVE locations! We have already had a mother CHOOSE LIFE because of this Mobile Unit!
Our Mobile Medical Unit Schedule & Locations:
Monday 12-4 | Sweet Home 1344 Main St, Sweet Home, OR
Tuesday 12-4 | Scio 38829 N Main St, Scio, OR 97374
Wednesday 12-4 | Jefferson 835 N 2nd St, Jefferson, OR 97352
Wednesday 12-4 | Brownsville 313 Washburn St., Brownsville, OR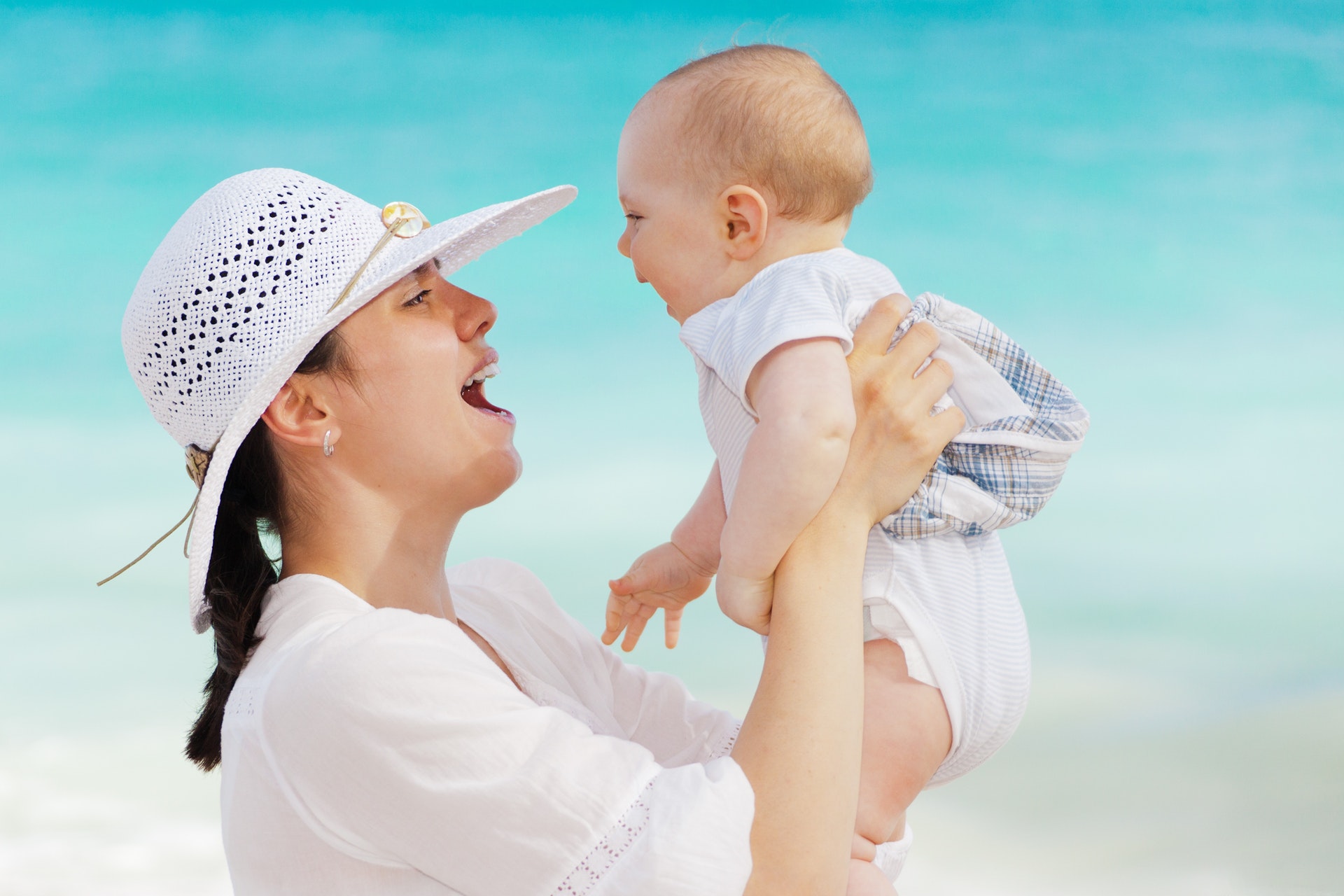 We fulfill our mission through:
A medical clinic with no cost to the patient pregnancy testing, and pregnancy confirmations via ultrasound examinations.
Mobile Medical Unit that serves women in rural Linn County
Educational classes and mentoring to build strong, caring and responsible families
Material resources through an Earn While You Learn Program
Housing for women and children in need
Abstinence education in Lebanon Schools
Help and restoration for women who have suffered pain and loss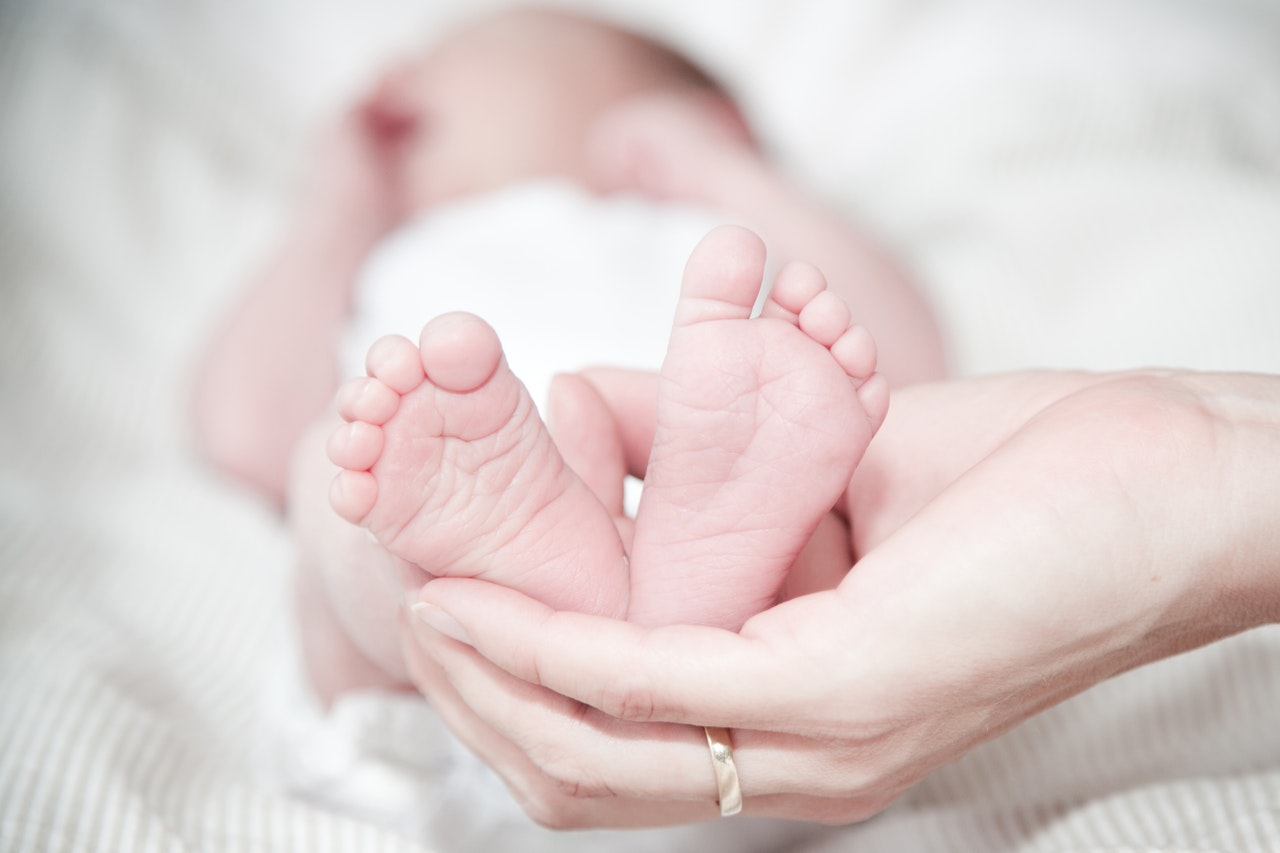 Our core values include:
We believe every woman deserves the right to make an informed decision about her pregnancy.
We believe that by educating women to value life and presenting truth we can end abortion.
We believe God has a plan for every child that is conceived.
We believe that every child is wanted by someone.
We believe that a woman's right to make a choice for life should be protected and enforced.
We believe that sexual intimacy should occur in a marriage between one man and one woman.
We believe that strong healthy communities are composed of caring, responsible families.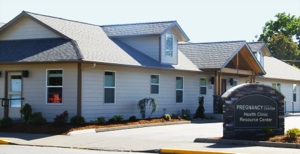 The only way we'll fulfill our mission is with partners like you who share our heart and values. Won't you partner with us today by offering your time, your finances, your prayers? Together, we can make a difference in Oregon!
Together, we can save lives!